]Reserving the Clubhouses:
To reserve one of the clubhouses; call the clubhouse recorder at 832-761-7986 and leave a message or use the contact email listed on the calendar.
To see Clubhouse availability please visit the Amenity Reservations Calendar.
Facilities
SCOCIA has two clubhouses that are available for rent by SCO residents. Clubhouse I is ideal for groups of up to 40 people.  This clubhouse has a full kitchen, working fireplace along with tables and chairs accommodating 40 people.
Clubhouse II is well suited for groups up to 70 people.  There is a full kitchen with an abundance of counter space.  The refrigerator and freezer are commercial size.  Also included is the warming oven.  Outside the clubhouse is an ice machine for renters use.  This clubhouse is equipped with Wi-Fi, two televisions and tables/chairs to accommodate 70 people.
Rental Information
The clubhouses are rented to SCO Homeowners in good standing, only.
Renters are responsible for:
Conduct of their selves and guests attending the event
Damage to the facility
Items that are misplaced
Clean up of the facility
Rental Fees:
Clubhouse I (the small clubhouse) 17111 Misty Creek Dr
$100 for use from 8am to midnight
$30 per hour for meetings
$200 refundable security deposit
Clubhouse II (the large clubhouse) 6002 Bur Oak Dr
$200 for use from 8am to 2am
$50 per hour for meetings
$500 refundable security deposit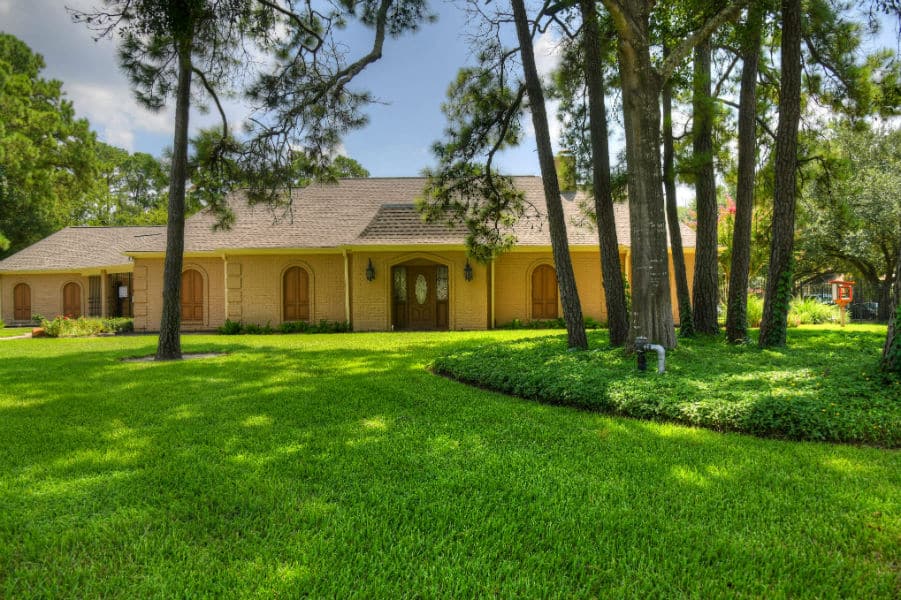 Clubhouse 1 Rental Agreement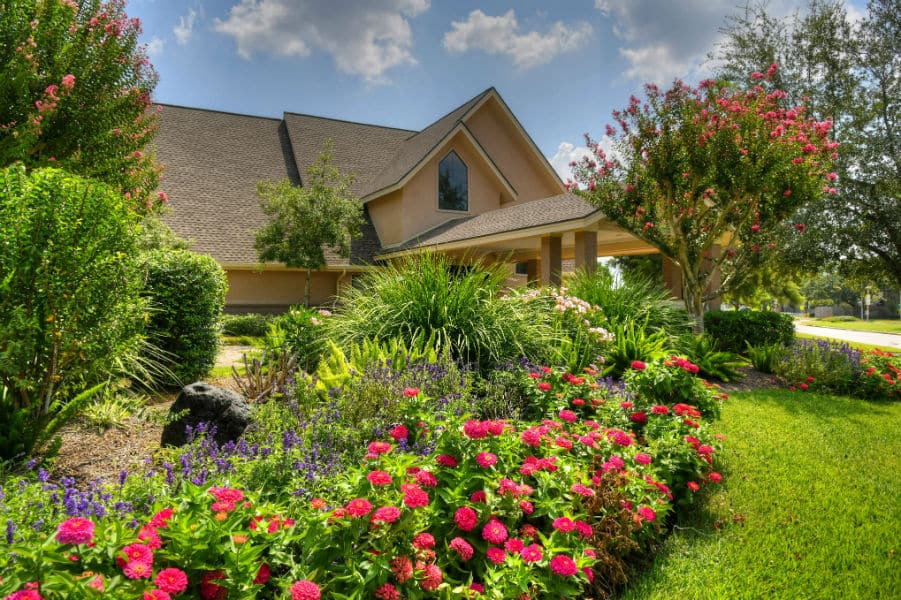 Clubhouse 2 Rental Agreement